Collaboration between like-minded partners in academics greatly enhances the quality of teaching and gives students an incredible platform to rise. Moreover, active international partnerships lead to exciting opportunities for faculty and students and provide an environment for high quality research.
The NMIMS 'Department of International Linkages' fosters partnerships with premier institutions around the world to facilitate student and faculty exchange, research collaboration and cross-cultural learning. This initiative greatly enhances NMIMS standing as a world-class institution and is the perfect step to realize its vision to be a globally admired University by 2030.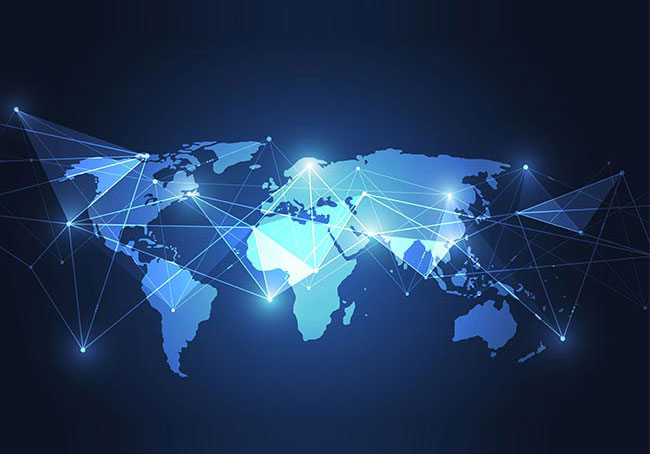 Global Alliances & Networks
NMIMS is a member of University Networks that leverage on member universities' diverse strengths for excellence in education and research.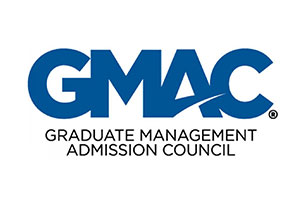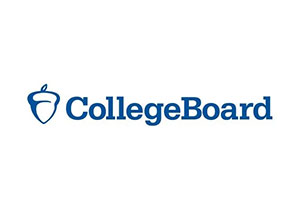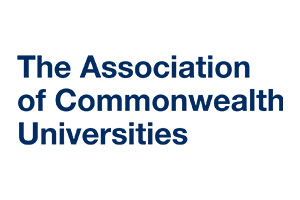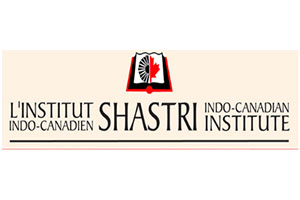 INTERNATIONAL VISITING FACULTY
Students
To boost the confidence of students and to give them an opportunity to see the world, take in a new culture, hone language skills, discover new interests and make new friendships, Student Exchange program is facilitated through 'Short Term Mobility' & 'Long Term Mobility'. With more than 50 Partner Institutions, NMIMS ensures that students get the much-needed international exposure to add more value to their studies.
Long Term Mobility
Under this arrangement, NMIMS students have the opportunity to do Twinning Programs, Dual Degree Programs, Progression Programs and Joint International Degrees.
Our Partner Universities: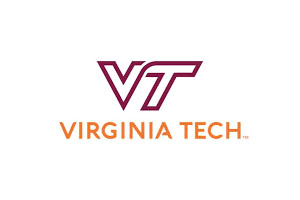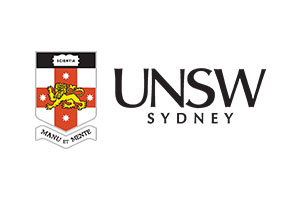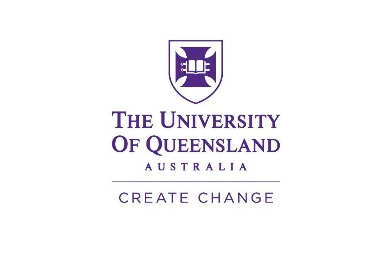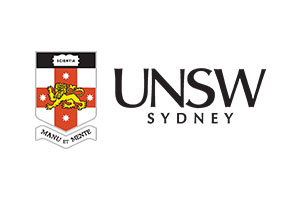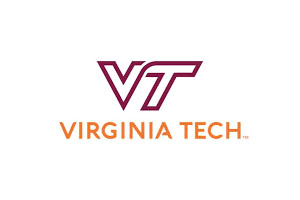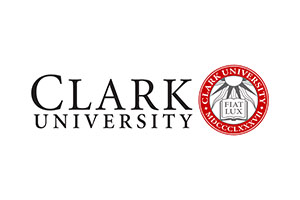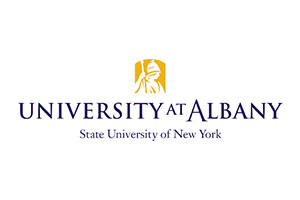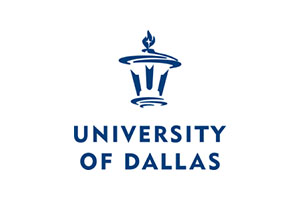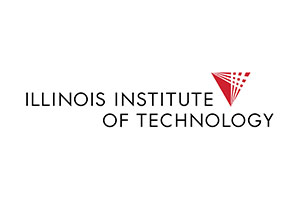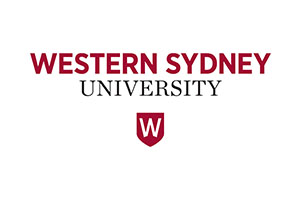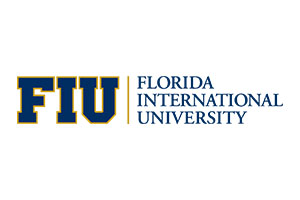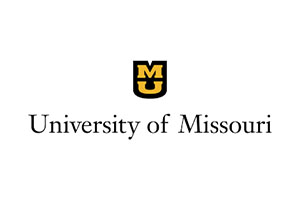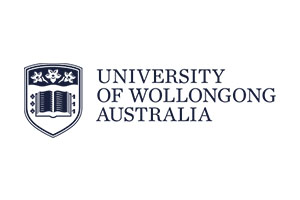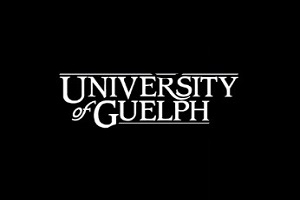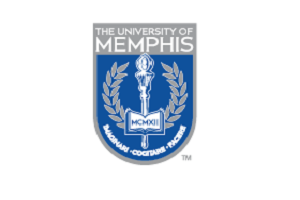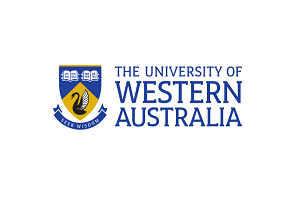 Short Term Mobility
Under this collaboration, NMIMS students can visit one of our partner foreign universities for a semester and the students from partner international universities come to NMIMS for a semester or more.
Partner Schools/Universities for Exchange: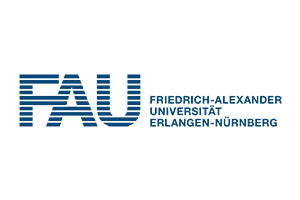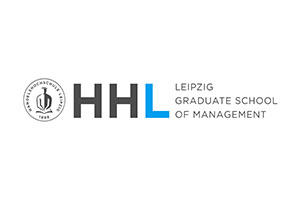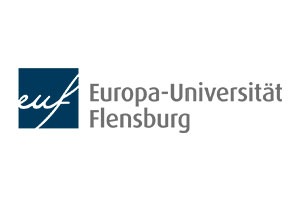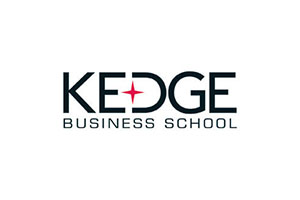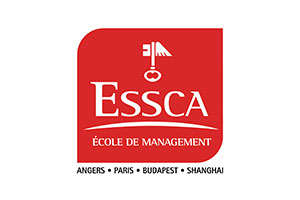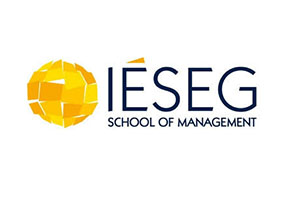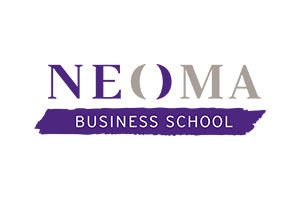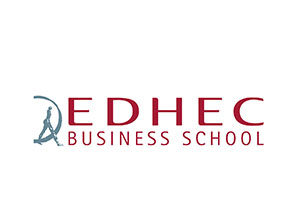 International Internships
Going a step ahead, International Internship is a great endeavour to assist students as they learn by observation and do things practically and the subsequent feedback helps them in understanding their strengths and weaknesses. NMIMS students can do International Internship in cities like Berlin, Boston, Hong Kong, London, Los Angeles, New York, San Francisco, Toronto, Vancouver and many more.
Students have multiple options to choose from:
A short duration internship of 8 weeks
A longer duration internship of 20 weeks
3 Months internship
Most students can do the internship during their summer vacation (summer internships); engineering students can do a technical internship, management students can opt for a management internship and so on.
Research
To propel the nascent ideas into reality, NMIMS students can choose to do research under 'Shastri Research Student Fellowship (SRSF)' offered through Shastri Indo-Canadian Institute (SICI) - MITACS Partnership program.
Moreover, there is also the advantage of 'Globalink Research Internship' which provides a '12 Week Research Project at a Canadian University for high-achieving senior undergraduates from around the world. Selected students travel to Canada where they work with a faculty supervisor and other researchers at their host universities.
Stipend for living expenses
Professional development workshops
Local Globalink Mentors
Summer School
Exposure to diversity is important to positively alter the system of thinking and hence, NMIMS sends its students to attend Summer School at leading universities across the world during their annual summer vacation. This visit gives NMIMS students the chance to mix with students of other nationalities and study a new-age subject or explore domains like music, art, literature, etc.