NMIMS Publication

and Sponsored Research
Research is a precursor to discovery and innovation. Realities of the modern world demand interdisciplinary research or research that cuts across the traditional boundaries of discipline.
NMIMS continues to enable faculty from across the institution to work together to create actionable knowledge.
Our goal is to create research communities who share objectives that include technology, management, sciences and other humanities and social sciences. We strive to accomplish this by creating an infrastructure and support system to facilitate the world's best research scholars in science, management and technology.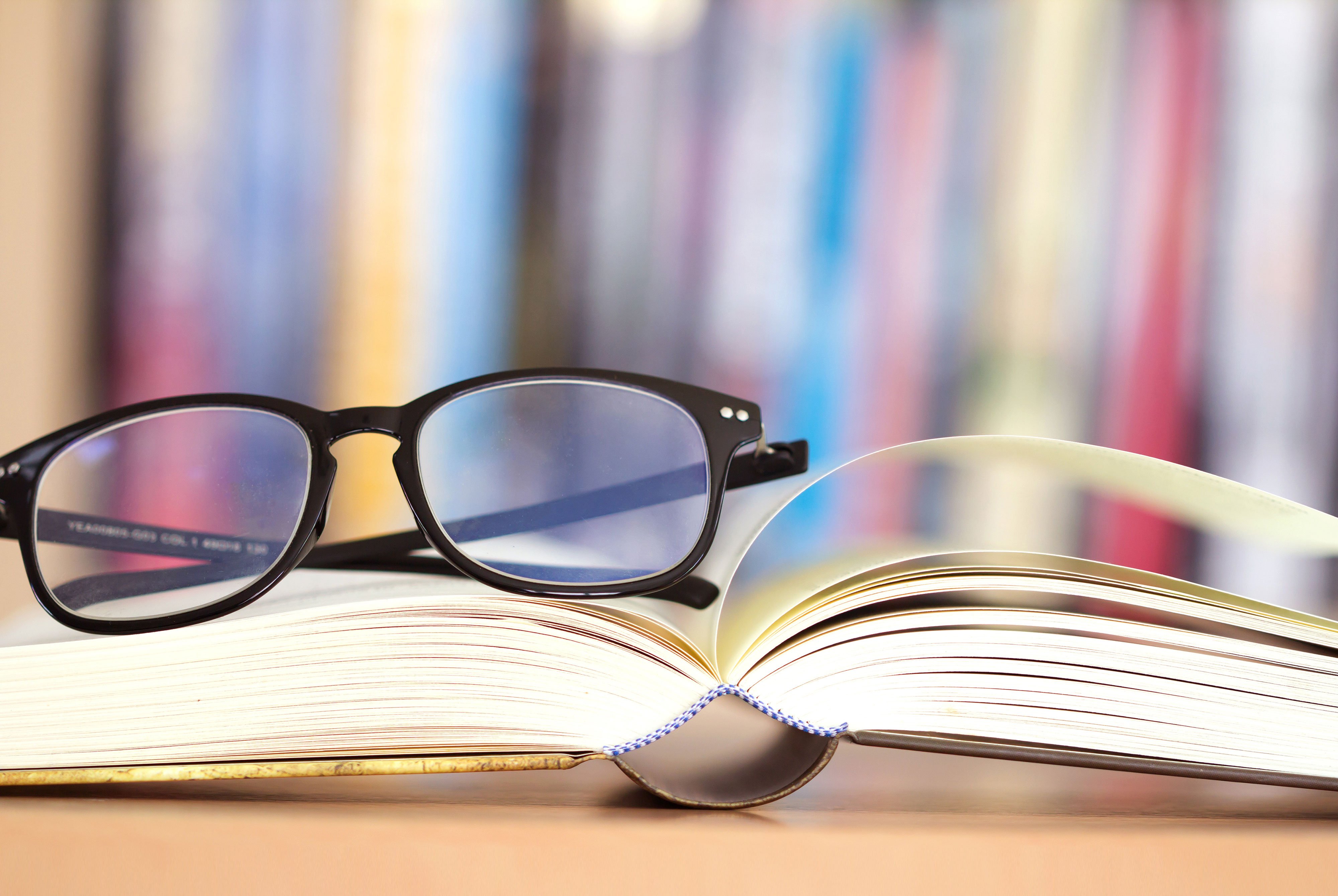 OUR STRATEGY – TO BUILD A RESEARCH ECO-SYSTEM AND FOSTER THE SPIRIT OF ENQUIRY